(b. 1979 in Szczecin) is a visual artist. A graduate of the Leon Schiller National Film School, she is an author of films, photographs, installations, and artistic actions in urban space, offering a critique of the status of artworks and architecture. Many of her works are a result of collaboration with the protagonists and participants of her projects.
Dust, 2019, five-channel installation, 45', courtesy of the artist and lokal_30 gallery
Breguła documents the gentrification of downtown Taipei, Taiwan. Dust is a fictitious story about two women living in a house slated to be demolished. The first two channels tell the story of Ms. Zhou and Ms. Huang. While most of the neighbours have left their homes, these two have stayed and continue to run their household. The next two channels present a dialogue between the women, with Ms. Huang singing a sad song that reminds her of her home and the neighbourhood she lives in. The fifth channel shows the demolition of a house in the area. A month after the filming concluded, the protagonists' homes were also demolished.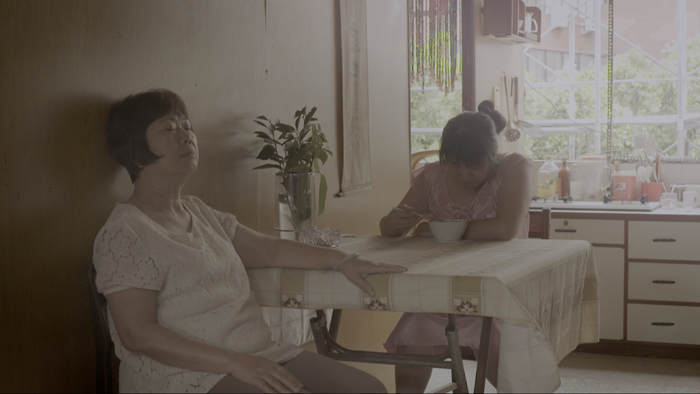 Venue
Galeria Rektorat im. Zenona Polusa, ul. Licealna 9
Back ↵