(b. 1995, lives in Kiev) is a graduate of the Faculty of Graphic Arts of the Kyiv National University of Technologies and Design. A painter, graphic artist, author of installations, videos, and animations, she also works with text. Her interests include the individual and collective experience of trauma, of war-related emotions. Kavelina analyzes the process of the writing of history, seeking out manipulations and reflecting on power and authority. Her narratives are closer to herstories, the histories written by minorities, than to the official historical narrative.
There Are No Monuments to Monuments, 2021, two-channel video installation, 34'35", courtesy of the artist
The first video shows people in the street talking about a monument devoted to a catastrophe. What catastrophe exactly is unclear; the speakers' opinions are incoherent, evidence gets mixed up, memory plays tricks. The second channel presents a woman's intimate relationship with the monument: she cuddles against it, trying to get inside, to enter its recesses, to adjust her body to the figures that commemorate the catastrophe.
Animals Have No Fate, 2021, experimental film, 15'48"
(with Olya Marusyn), courtesy of the artists Informed by Zhenya Belorusets's theory that "animals have no fate," the film comprises a series of images verging on the human, dehumanized, and bestialized. The posthumanist hybrids appearing here seek the meaning of their existence in the very act of movement, of progressing towards a specific point. People dressed up/imprisoned in attractive costumes experience physical torture despite performing simple activities.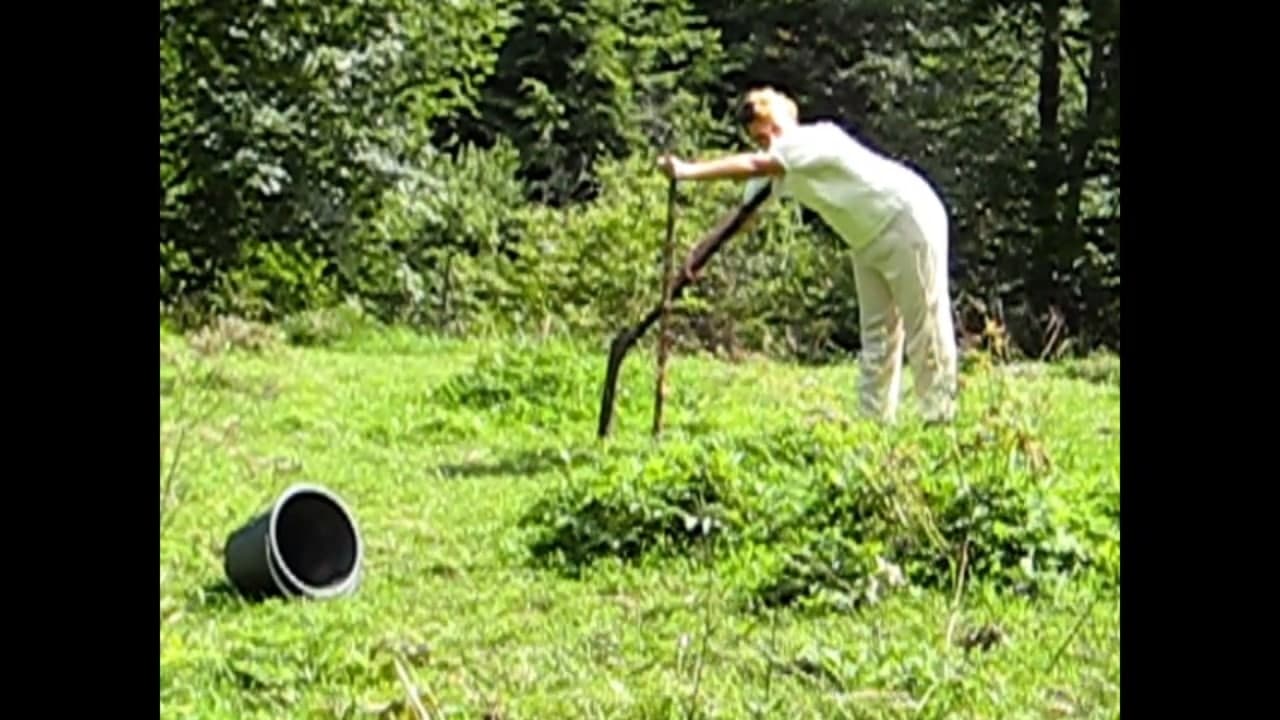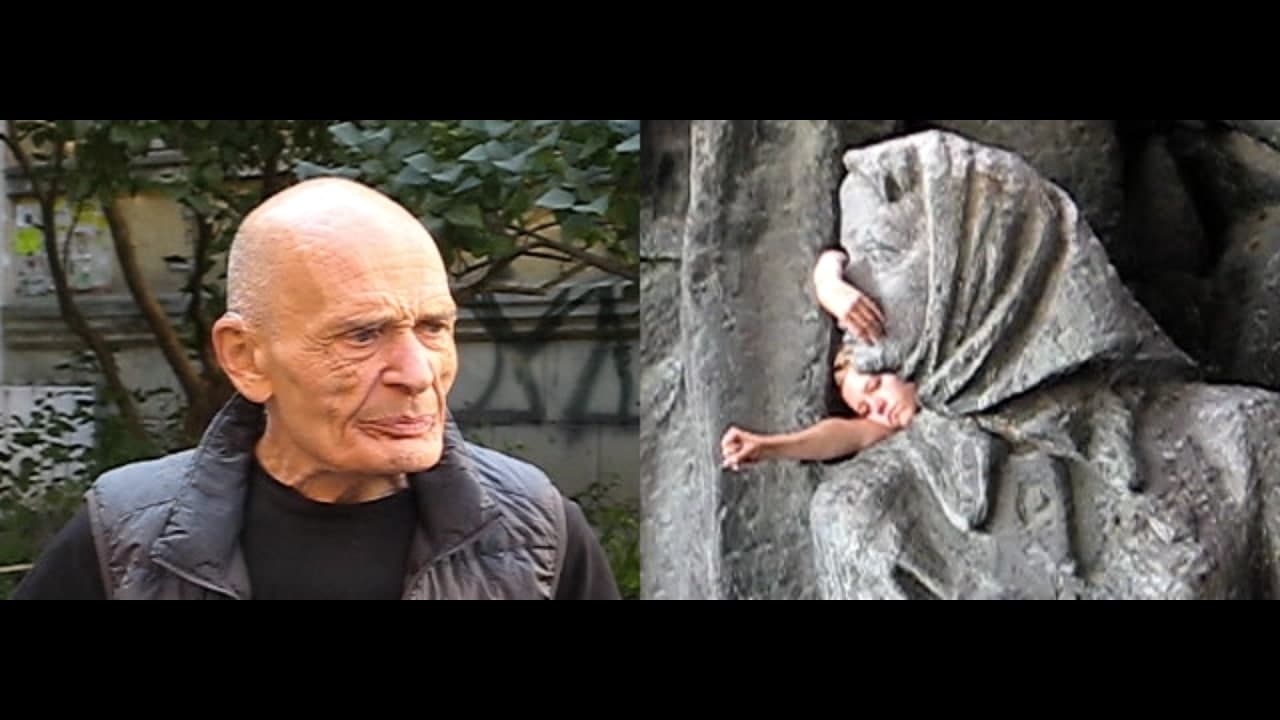 Venue
Back ↵